The podcast exploring the serendipitous stories of curious-minded, purposeful people.
The Impossible Network is guided by serendipity. We don't decide who we interview; we follow the recommendations of our guests. We started by interviewing three people we knew and let it evolve based on the recommendations we receive.
It's resulted in us interviewing a diverse range of people, all living extraordinary lives, creating social impact, confronting social inequity, or working to solve big problems.
In each episode, Mark explores our guest's life journey, how their upbringing prepared them, their creativity or curiosity fueled them, and how serendipity guided them along their path to making their impossible, possible.
If you like the show, then please share it, subscribe, and give it a five-star rating as it will help us reach more people.
If you have any questions, people you think we should interview or suggestions to improve the show, just Email mark@theimpossiblenetwork.com or DM me on Instagram @theimpossiblenetwork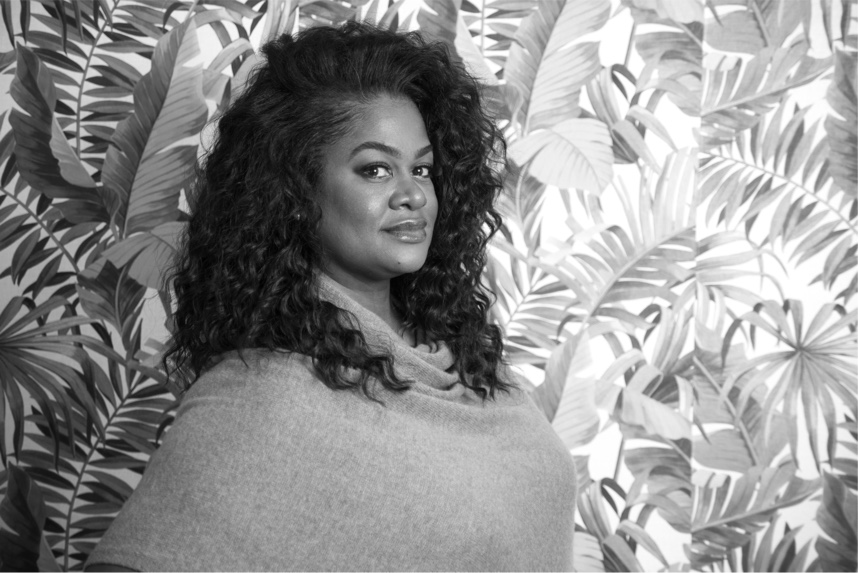 'I might not be the prettiest, the smartest, but I will outwork you…and that work ethic came from my family'
Founder, Entrepreneur, Investor
Subscribe On You Preferred Player