Here are some links* to the products I use for the podcast and my consulting work.  
*As an Amazon Associate I earn commission from qualifying purchases.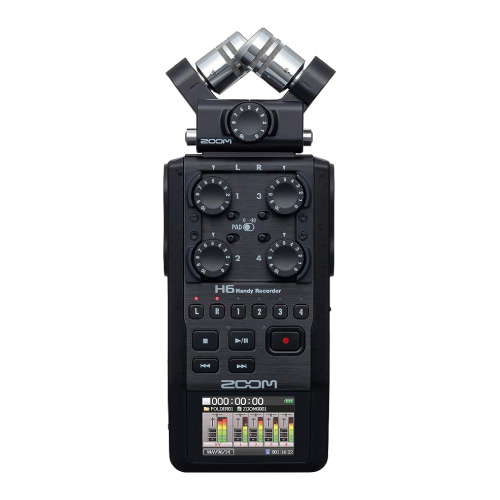 Record Like a Pro: With up to 24-bit/96kHz audio and six-track simultaneous recording, our audio recorder lets you capture every detail of your sound.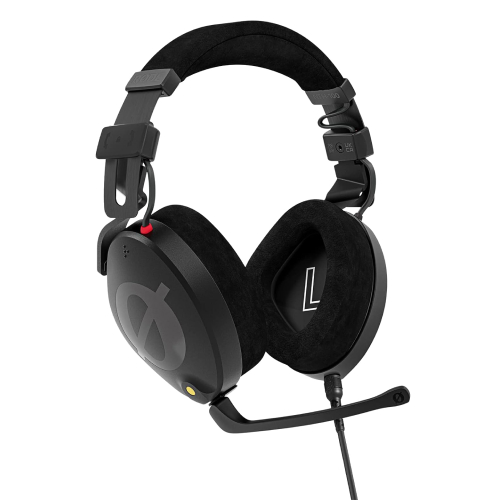 Professional over-ear headphones ideal for content creation, music production, mixing and audio editing, podcasting, location recording
The first choice for performers around the globe, the SM58 Dynamic Vocal Microphone is ready to bring any performance to life.
Podcasting and editing tools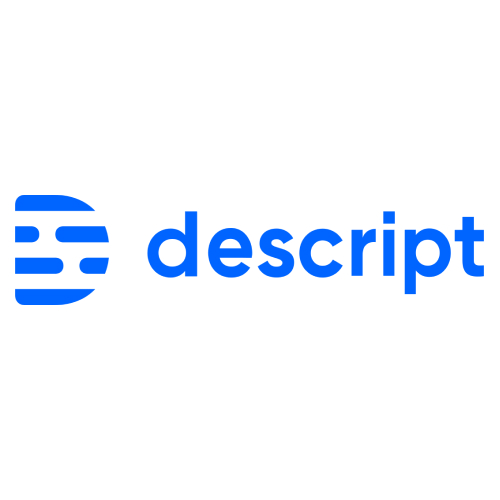 Descript is an all-in-one audio and video editor that makes editing as easy as a word doc. Packed with powerful A.I. features that are actually useful saving me time and effort. Takes video, podcast and social media content editing to the next level.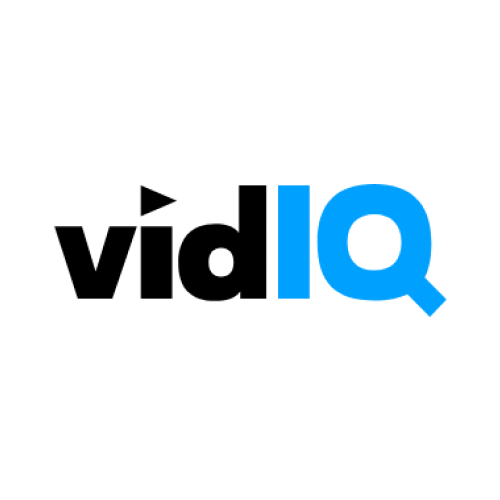 Free insights and guidance to keep your YouTube channel growing. Now with an A.I. Co-Pilot this tools gives me daily ideas for personalized inspiration to boost my video views and channel growth.
Here are some links to the products for brainstorming and branding workshops.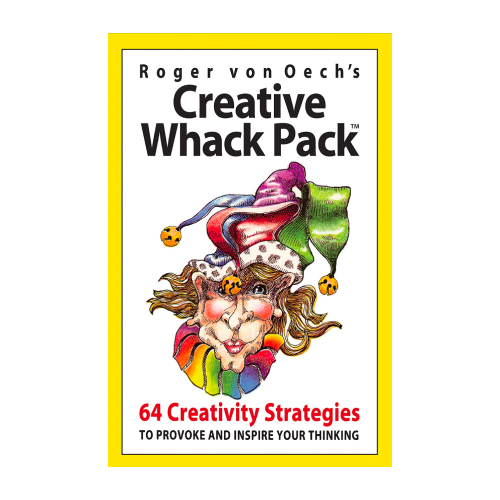 Roger von Oech presents a wealth of insightful ideas culled from great thinkers and doers throughout history. These cards have been by my side in every brainstorming session since 1995.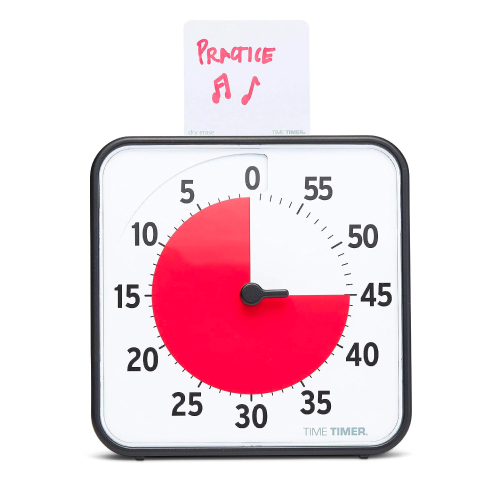 The 60-minute learning clock helps to stay on task, and assist with organization and concentration during study time. Great analog tool to keep teams on track in workshops and brainstorms.