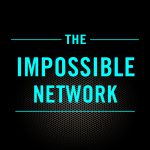 Rarely do my guest's serendipitous recommendations as to who I interview next lead me to someone from the same industry in which I work. This is one of those rare weeks. 
Born and raised in Venice Italy, Matteo Vianello is a Creative and Design leader who has led an extraordinary and varied life channeling his curiosity and expressing his rich creative talent building brands, launching products, and designing high-performing teams, from design companies to global ads agencies to silicon valley start-ups. 
Matteo discusses his parent's influence on his creativity, his diverse education, and how serendipity led him from a focus on Math and Industrial Design to landing a role at the iconic Benetton in-house creative studio Fabrica before heading to the US to work in a stunning array of creative businesses. 
Matteo explains to me the origins and impact of the iconic and controversial  United Colors of Benetton ads( images in show notes.)
He reflects on the changing ebbs and flows of creativity in business, the current talent landscape, the curse of competency, and the merits of in-house creative studios and creative consultancies. 
Matteo also discusses the alternative approaches to creative problem solving, his perspective of in-person and virtual working, the enduring power of storytelling, solving societal problems, and the focus of Matteo's work with this new design studio Squero. 
Also, Matteo provides the best answer I've ever had to the question about advising someone being told their dream is impossible. 
I think you will be engaged and entertained by the infectious humor, insights, and wisdom of Matteo Vianello.
Key discussion points: 
Matteo discusses the impact of growing up surrounded by art in Venice
The expectations his parents placed on him to be happy     
His Father's impact on his worldview and his creative identity 
Matteo discusses curiosity and the generative nature of creativity 
We discuss  his  traditional early education and his Math focused secondary education
How he entered graphic design via a connection with David Carson  
Matteo discusses his growing interest in graphic design 
Hustling his way into Fabrica Benettons in-house design agency  
The serendipitous experiences resulting from opening all doors 
Matteo discusses Benetton's creative output under Olivero Toscani
The changing nature of creativity 
The strategic competency of design 
The synergistic impact on inhouse creative departments 
The need for more design thinking to solve world-scale challenges
The evolution of agencies and agility  
His answers to the quick-fire questions

 
Social Links 
Links in show   
Gilla Dorfles  Creative oscillations 
Build By Tony Fadell – cover design by Matteo
Cover of Build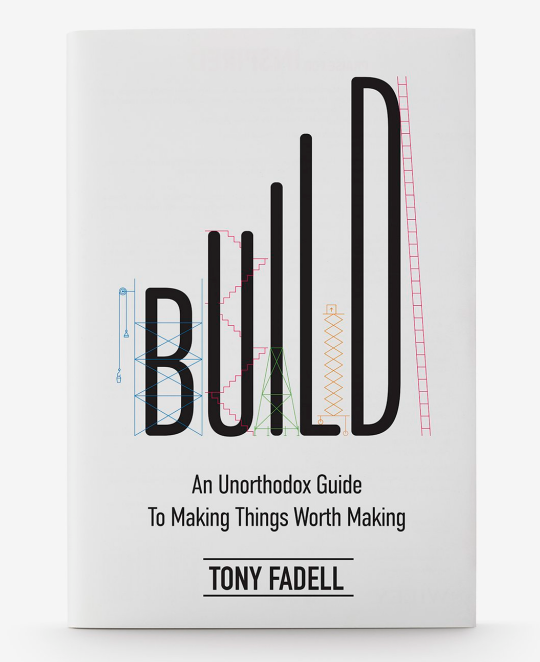 Matteo's homage to David Carson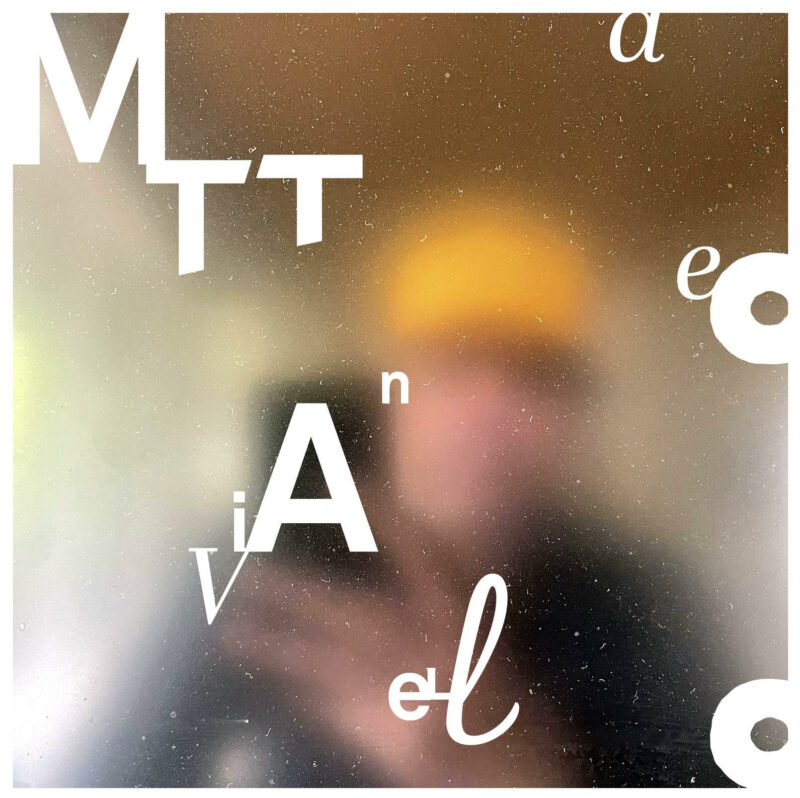 Benetton ads